Our team of experienced and bilingual staffs are well-versed in China for Company Incorporation and Setting up.


Accounting & Taxation Service
PRC Accounting & Taxation services, having a reliable Accounting & Tax partner can save you tremendous time, money and simplify your business life!

Provide comprehensive range of outsourcing services including company HR Agent Service and Foreigner Service, such as invitation letter, work permit, residence permit, etc.

Sourcing & Import / Export
Help to source domestic suppliers or OEM factories and provide full range of services includes: communication, quality control, logistic and custom declaration, etc.



We offer one stop service which covers Company Incorporation, Accounting / Taxation service, HR Agent Service, Sourcing and other related service like Import/export agent service, workshop searching, etc. which can save our clients treasure time to concentrate on their own business!

International Mind, Local Network
We maintain close contact with relevant government departments and we analyse problems and formulate innovative solutions, enable us to provide our clients with the highest-quality in all kinds of services.

We provide customised solutions for our clients, which combine or split services according to our customers' needs in order to provide a tailored solution to each customer's unique situation!

Any information obtained during the provision of services will be treated strictly confidential and will only be used on a need-to know basis by our staff. We will not divulge or disclose any such information including but not limited to financial information etc. at any time to any non-designated parties or use any such information other than for the provision of the above service.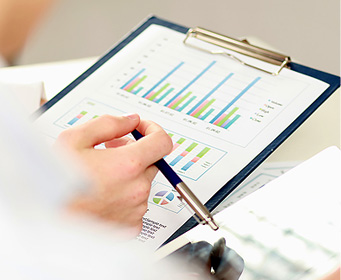 Shanghai starts work on new work permit criteria for foreigners
SHANGHAI authorities said on Oct.11th that they had started implementing the country's pilot program to unify work permits for foreigners.
They are organizing trainings for local enterprises and helping them register for work permits for their international employees via the new system.
From November 1, all foreigners have to apply for the same work permit, rather than the employment permit for ordinary foreign employees and foreign expert certificates for high-end talents.


As part of our service to the clients,
We continuously strive to furnish informations regularly after your registration.
We provide one-stop convenience, well thought out solutions and wide range of services which catered to our clients.
We are more than just Consulting, we are your reliable partner in China!